THIS IS THE 2013-14 TORAH READINGS FOR NEXT CYCLE
2013-2014 FLAME reading calendar
THE HOUSE OF MY KING

 Join our Wisdom in Torah Discipleship Program for 2013-14
We will be having a discipleship program for those brothers and sisters that would like to learn more about the Ancient Near East and Israel. We are working on the details but we will be making announcements about all the requirements within the next 2 weeks.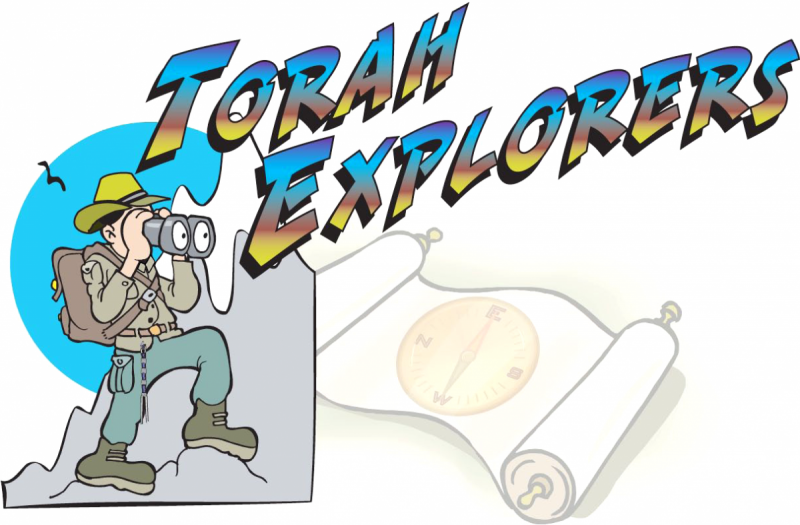 Areas of  Studies will be:
1. Cultural Context of Scripture
2. Covenants and their Meanings
3. Enthronement Ceremonies  and connections with Yeshua's Coronation
4. Covenant Lawsuit and the Great Tribulation
5. Amidah (prayers) from a Legal Perspective
6. Social Justice and Righteousness in the Bible and the Ancient Near East

Shalom, Welcome to Wisdom In Torah. This site is for members-only and has become a very large resource. Almost all my teachings are available here for you to watch or listen to. The purpose for this ongoing project is to help the people that are just starting in the faith to have a strong foundation in the Torah and the Brit-Hadashah.
We only charge only $10 a year for membership. Yes, just ten bucks for an entire year. You will select a password which will keep out people just posting spam (a big problem with blog sites and prevented by this membership). I pray that you will be blessed!
---

***NEW*** ALUMNI ISRAEL STUDY TOUR
JANUARY 13th to the 27th 2014
Download the itinerary to the right.
Click Image below for more information

---
 Click Here to Join – from just $10 for a full Year!
I pray that you join us in searching and studying the heart of YHVH. I would really appreciate if you consider helping others that do not have money to bless them in this project by giving an additional gift, but it is not required.
I pray that these studies will help you in your journey in the walk of the Torah.
Shalom Shalom,
RICO CORTES
To get in touch via Letters please send them to
Wisdom In Torah
P.O. Box 1845
Auburndale, Florida 33823
813 766-0567 Office
Email: wisdomintorah1@gmail.com
p.s. If you are unable to pay the 10 dollars or if you are a widow or orphan please contact us at the "
Friends Of Yolanda
" fund. fill in this page and send it to us.